Our Manifesto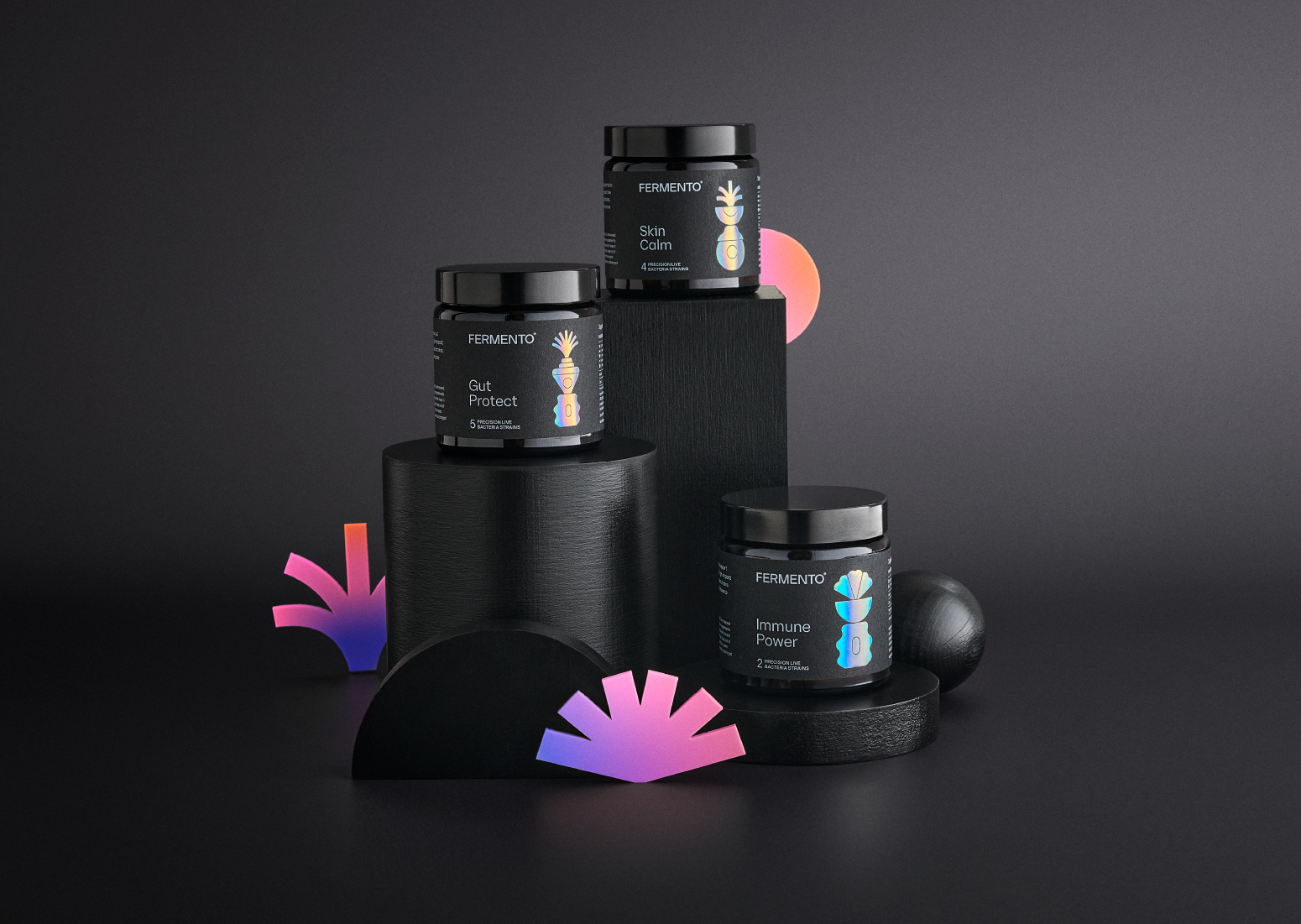 Published: Mon, Feb 07, 22
1 min to read
We're a bio-tech company aiming to unlock the potential of each probiotic strain to help improve the health of people all around the world. You can consider us as your one-stop shop for advice, consultation and probiotic-based products targeting your specific area of concern.

We're harnessing the power of probiotics

For whatever reason, probiotics-based products in the market are often not based on science. They'll contain a mix of (often random) strains of bacteria, they tend to target generic gut issues, and often have undecipherable labels on them.

That belongs to the past. Scientists have shown that probiotics have huge potential – and we work hard to unveil it. No more guesswork. No more mix of strains with long names you don't understand. Oh, and no more challenges to put the highest number of billion of bacteria in our pills.

How we develop our complaint-specific probiotics

Our probiotics are meant to be easy to understand, accessible, and effective. Our formulations target specific issues – like dermatitis – and are based on clinical trials on humans. We make them with advisors from the best probiotics research centers in the world. And we we're constantly studying, researching, and working hard to develop the best probiotics in the market. We like exploring new areas, getting feedback and improving our formulations. Every single day.

What's most important for us is making sure you realise that probiotics have wonderful benefits, which go far beyond gut health, and we want to make products with the right strains for what you need, at the right doses.

An implosion of probiotic science made by a really passionate team.

That's Fermento.

federica & andrea, founders.