Condition specific formulas
Coming soon
Tailored subscriptions
The probiotics you need, when you need them.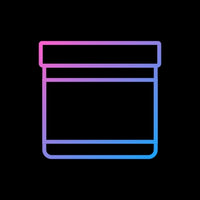 Choose products
Know what you need? Great. If not, we'll recommend the right probiotics for you.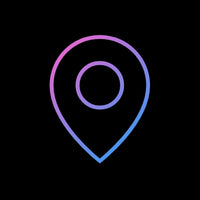 Delivered to your door
Choose your frequency and get regular deliveries through your letterbox.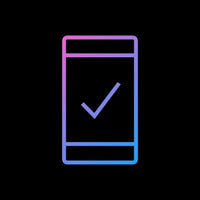 Manage online
Modify or cancel anytime and get live support from our experts.
At Fermento we bring precision into probiotics.
We're scientists who want to unlock the power of probiotics to make the world a healthier place.
We study the wonderful connections between the body and the good bacteria that live inside us. So we can bust myths, show the real benefits of probiotics, and help more people enjoy life to the full.
Read more